"The Gambler" will be shown in cinemas of five countries
2014 February 24 d.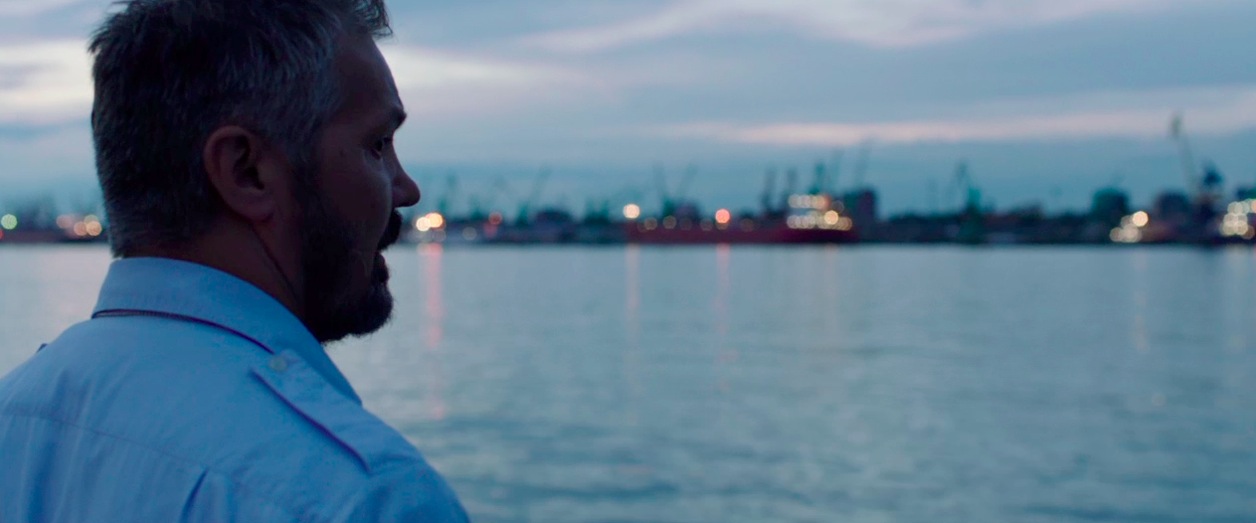 At the European Film Market held during the 64th Berlin International Film Festival, the rights to the film "The Gambler" directed by Ignas Jonynas were acquired by international distributors in Italy, France, Czech Republic, Slovakia and Turkey. At the initiative of Lithuanian Film Centre and the French film company Wide Management, two screenings of "The Gambler" were organized that attracted international interest. The signed contract provides that the Lithuanian film will be shown not only in theatres, but also distributed in TV, VoD and DVD formats.
"After the successful performance of the film in international festivals, decision of film distributors to buy the rights to the Lithuanian film is another achievement of the "The Gambler" and Lithuanian cinema in general, - emphasizes producer Uljana Kim. - Countries where this film will be shown, have a long cinematic tradition, the most important festivals in the world are organized there, and their audience is highly educated.
Main roles in the Director Ignas Jonynas' debut film were played by actor Vytautas Kaniušonis and Los Angeles resident Oona Mekas, who is the daughter of Lithuanian artist Jonas Mekas. The script for the film was co-written by the director with the philosopher and writer Kristupas Sabolius.
Lithuanian film will also be presented to international distributors at "Marché du Film" market at the Cannes Film Festival. Premiere of "The Gambler" in all Lithuanian cinemas will take place on 26 September.