Lithuanian premiere of Best Baltic Film "Summer Survivors" – at the Film Festival "Kino Pavasaris"
2018 Dicember 20 d.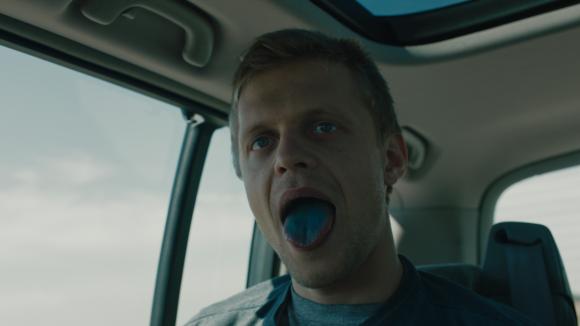 The world premiere of the debut film by one of the brightest directors of the younger generation, Maria Kavtaradze, "Summer Survivors", was at the sold-out screenings of the prestigious Toronto Film Festival (TIFF). Lithuanian audience will still have to wait for this highly successful debut, which was recognized as the best Baltic film at the recent Tallinn Film Festival. The national premiere of film "Summer Survivors" that is touring festivals, is announced to be at the "Kino Pavasaris" film festival in 2019.
For making Lithuania famous abroad with the film "Summer Survivors", the Ministry of Culture of the Republic of Lithuania awarded the "Debut of the Year" prize to Maria Kavtaradze, and to one of the main actors of this film, Paulius Markevičius – the Young Creator of the Year prize.
The debut feature film by M. Kavtaradze, recipient of two "Silver Crane Eggs" and a "Silver Crane", is distinguished in Lithuanian cinema not just by the topics of emotional health that are of great importance to us, but also by the chosen genre of a road movie.
"Summer Survivors" is a long-awaited and strong debut of Marija, where Indrė, an ambitious young psychologist, agrees to transport two patients Paulius and Justė to the clinic by the sea. While the three are fighting their inner demons on the road, they gradually discover connection between them, and try to feel the joy of life.