International premiere of the "Home", graduation film of LMTA students – at the Camerimage festival
2020 October 27 d.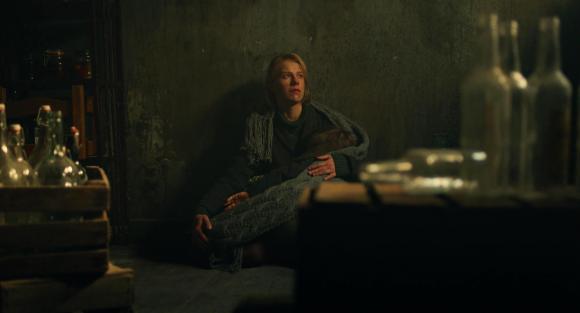 "Home", the graduation film by the graduates of Lithuanian Music and Theatre Academy, directors and cinematographers Lina Margaitytė and Marius Krivičius was nominated for Best Cinematography at the Student Etudes Competition, so-called "Student Oscars", at the prestigious Camerimage Film Festival, dedicated to the mastery of cinematographers. The film "Home" will compete among the works from the other 20 best film schools in the world, such as Lodz Film School or American Film Institute (AFI).
The international premiere of "Home" at the Camerimage festival is one of the greatest achievements of recent years among Lithuanian film students and one of the biggest among cinematographers studying in Lithuania. For Lina Margaitytė and Marius Krivičius, this is one of the first and most important professional evaluations.
The short film "Home" speaks sensitively about the fragility of our world and fosters empathy for people who face fear, violence and deprivation on a daily basis while seeking their own homes.