Tėve mūsų 'Our Father', a film by Director Marius Ivaškevičius earns awards at international cinematic events.
2011 Dicember 22 d.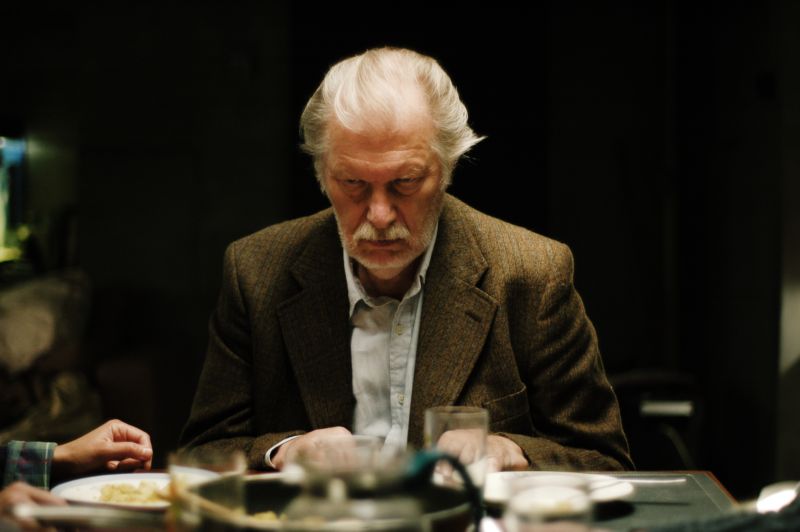 At Grand OFF, a gala, world independent film awards ceremony in Warsaw , M. Ivaškevičius received the award for Best Screenplay for his film Tėve mūsų 'Our Father'. Grand OFF world independent film awards is one of the more important events promoting independent cinema in and the rest of the world.
Currently Marius Ivaškevičius is making his first full length feature film, Santa with the Artbox company. This movie tells the story about a stormy love story between a Lithuanian woman and a Finnish man. A well-known television actress and mistress of ceremonies Sandra Daukšaitė-Petrulėnė and 's mega movie star Tommi Korpela play the lead roles. 's audiences saw Rare Exports Inc., a film about a crazed Santa Claus. The national premier of the film Santa is expected in January of 2013.