Aš perėjau ugnį, tu buvai su manim 'I Went Through Fire, You Were With Me', a movie by Audrius Stonys, won the main prize at the international DeboshirFilm Festival, held in Saint Petersburg
2011 November 23 d.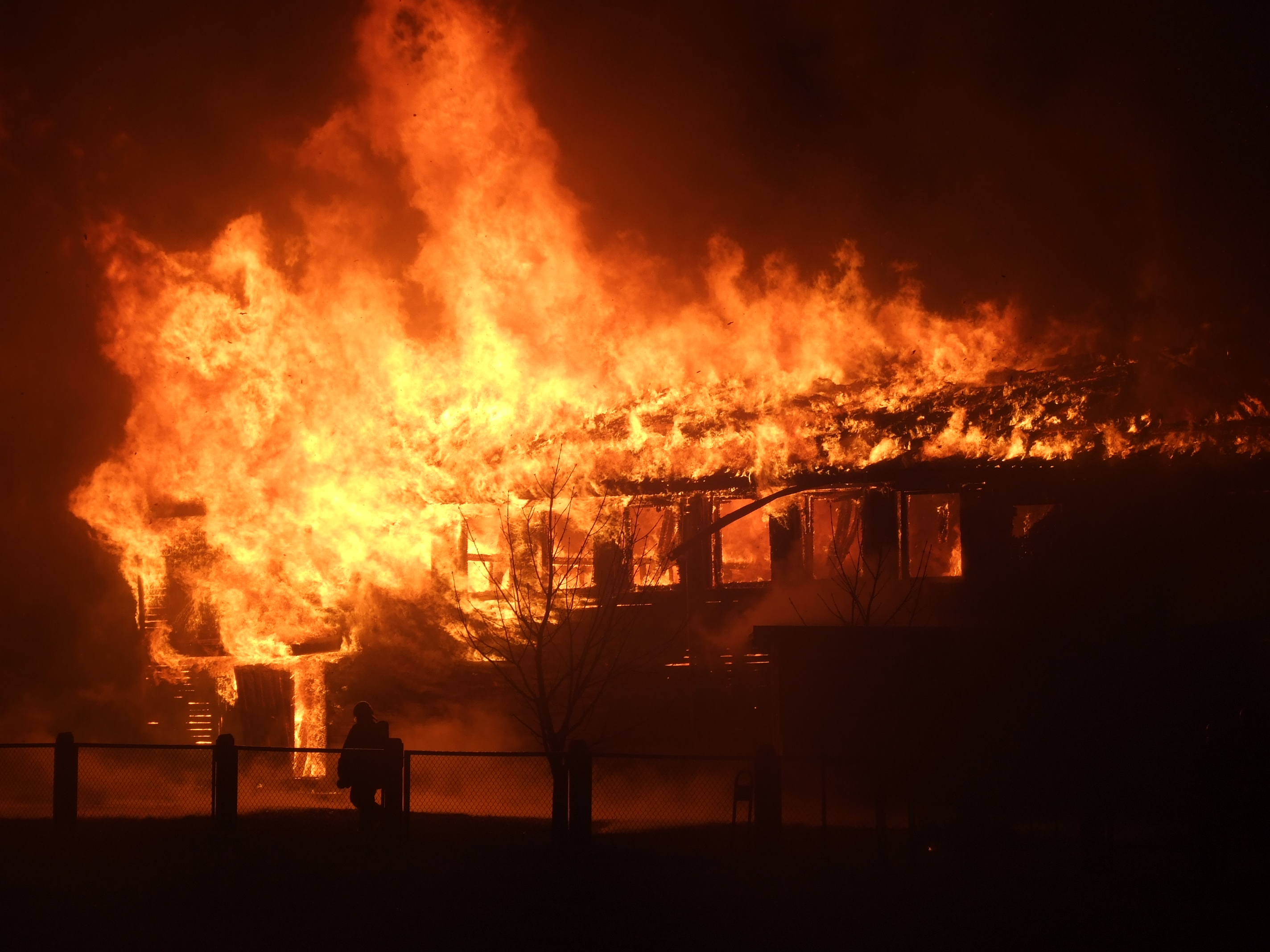 "Pure Dreams", the XIV program of the international DeboshirFilm Festival, was shown at the Cinema Center of Saint Petersburg. The founder of the festival is the renowned Russian actor Alexander Bashirov. Director Audrius Stonys participated in the short documentary competition of this Festival with his film Aš perėjau ugnį, tu buvai su manim 'I Went Through Fire, You Were With Me'. A jury of this international festival judged this film as the main prizewinner and recipient of the festival's certificate.
The story of the film is about a young family raising four children. One cold and fateful autumn night, the house of these people burned down. What does it mean to lose a home? How does one keep from losing all hope? What does a life that starts from absolute zero look like? Where can one draw strength to keep from falling into hopelessness? What can one lean on for support? How does one cling onto life anew?
Another Lithuanian, Director Algimantas Maceina also participated in this same festival in the competition of full length documentaries with his film Išpažinimas 'Confession' that he made with Studio 2.
The film I Went Through Fire, You Were With Me also participated in the 46th Karlovy Vary International Film Festival (Czech Republic), 21st International Film Festival Arsenal (Latvia), 40th Central and Eastern European Cinema International Film Festival in Lagow (Poland) and 25th Pärnu International Film Festival (Estonia). This film has also been screened in at the Vilnius Documentary Film Festival, Vilnius International Film Festival "Kino pavasaris (Cinema Spring)" and International Film Festival "Baltic Wave" in Nida.